You may listen to a podcast of this session at PodBean.
During this session, we considered Paul's Letters to Timothy and Titus.
Considering Paul's Letters to Timothy and Titus
These three letters are generally viewed as a group and referred to as the Pastoral Letters.
Most Biblical scholars believe that the Apostle Paul wasn't the author of these letters. They site the following:
The vocabulary and style of the Pastors are unique.
"Faith" seems to have been formalized into "the faith."
The threats to the truth seem to be different.
The church seems more developed than in the other letters.

1 Timothy 3:1: The saying is sure: whoever aspires to the office of bishop desires a noble task.
1 Timothy 3:8: Deacons likewise must be serious, not double-tongued, not indulging in much wine, not greedy for money;
Titus 1:5: I left you behind in Crete for this reason, so that you should put in order what remained to be done, and should appoint elders in every town, as I directed you:

There seems to be a greater accommodation with norms and structures of society.

Titus 3:1: Remind them to be subject to rulers and authorities, to be obedient, to be ready for every good work,
1 Timothy 5:5: Do not speak harshly to an older man, but speak to him as to a father, to younger men as brothers, . . .
1 Timothy 2:11-15: Let a woman learn in silence with full submission. I permit no woman to teach or to have authority over a man; she is to keep silent. For Adam was formed first, then Eve; and Adam was not deceived, but the woman was deceived and became a transgressor. Yet she will be saved through childbearing, provided they continue in faith and love and holiness, with modesty.
Those who believe Paul wrote it point to the personal notes in 2 Timothy and Titus.
If the letters weren't written by the Apostle Paul, they probably date from the mid-60 to 110 to congregations.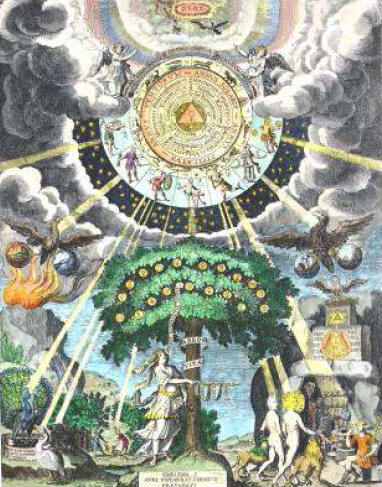 Although the opponents are vague, they have certain characteristics, reflected in these verses:
1 Timothy 4:3: They forbid marriage and demand abstinence from foods, which God created to be received with thanksgiving by those who believe and know the truth.
1 Timothy 6:20: Timothy, guard what has been entrusted to you. Avoid the profane chatter and contradictions of what is falsely called knowledge;
2 Timothy 2:18: who have swerved from the truth by claiming that the resurrection has already taken place. They are upsetting the faith of some.
The letters emphasize four ideas.
The importance of the Jewish heritage
Centrality of Christ and of salvation as the goal
The importance of faith clearly formulated and a well-ordered church
Appreciation of Paul